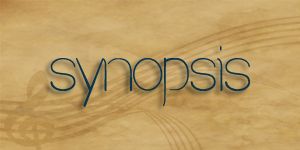 When society tries to put you in a box, knock the walls down. –Tati Green

"You have a pretty face" is such a back-handed compliment. It's like telling me that my face is beautiful, but the rest of me is not.

Despite what society says, my curves are hot.
My love life, on the other hand, is not.

My mom says I'll never find love because of my weight.
My sister says I'll never find love because of my personality.
My almost-fiancé says I'll never find love because I'm incapable of loving anyone.

My mom and sister are full of it, but my ex kind of has a point.

At twenty-seven years old, I've never been in love. I date a lot, yet sparks never fly. But when I experienced the heart-pounding, skin tingling feeling for the first time, I didn't think it would be caused by a guy I've never met. And I damn sure didn't think he would end up holding my future in his hands in more ways than one.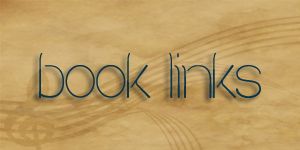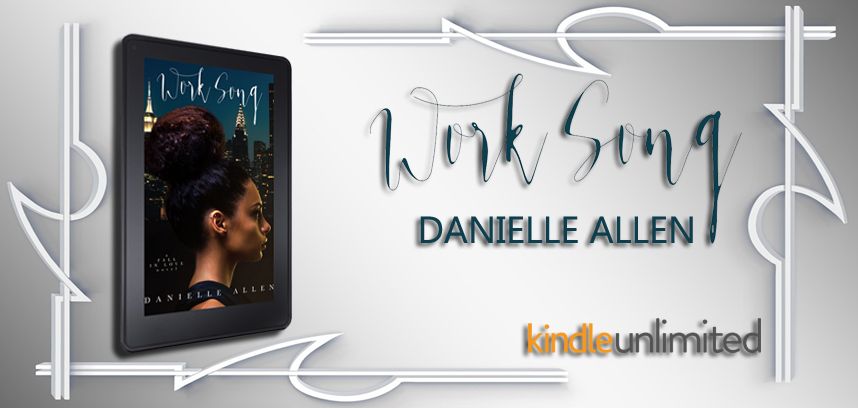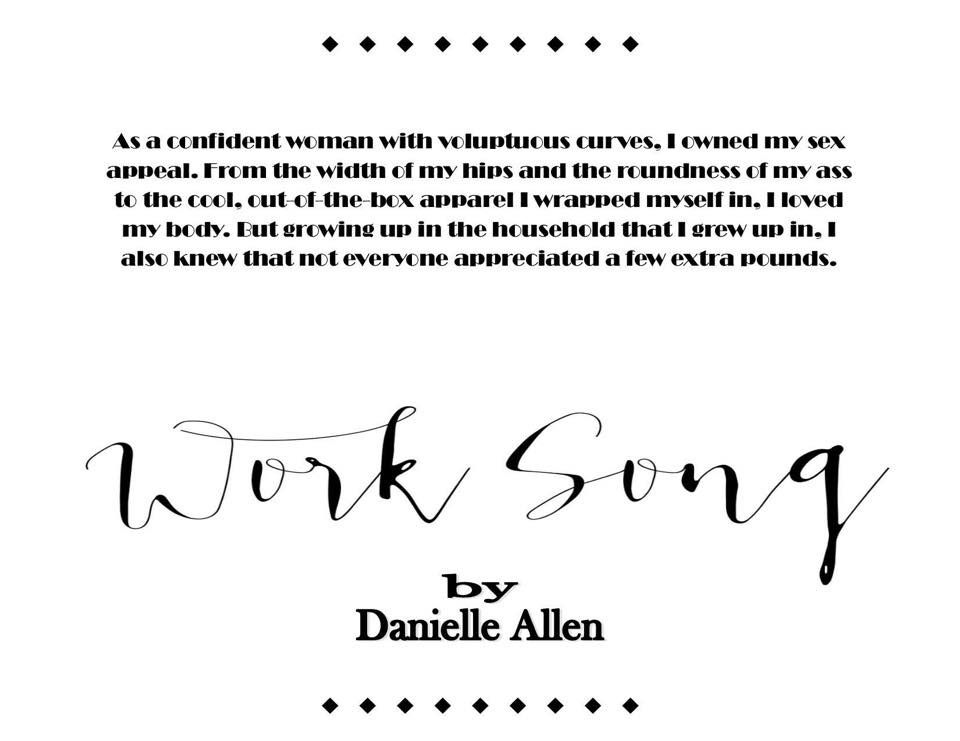 My 5 star review of Work Song by Danielle Allen

This is my first Danielle Allen work, and let me just say- I fell in love. Her voice is very strong, and so are her characters. And sometimes I wonder, where has she been hiding? Is Danielle lurking somewhere in the shadows just waiting to be discovered, because I think she SO is. She is definitely worth praise, and especially for this book, Work Song *side note- whenever I say her book title, I sing it to the tune of Rachel Platten's Fight Song, you're welcome.*

Tatiana Green, or Tati, is my spirit animal. No seriously. I want to be her. She seemingly has it ALL. A kick ass career, a banging body (even if her evil mother and horrible step sister think she's too big- she's not, and she rocks it), awesome friends- but something is missing, love. She doesn't think she is capable of love because of what her last boyfriend said to her, but she most definitely is. Love pours from her fingertips into everything she breathes life in to. She was such a strong character- and she knew what she wanted. She kept getting criticized around every bend, but WOW she never backed down, she never gave up- she's not your typical mousy heroine, she is big bold and beautiful and I LOVE her for that. And I love that Danielle wrote about a heroine that is NORMAL. Tati never expected to fall, and fall hard- for her work best friend, who lived FAR AWAY in California!

Wesley Barnes- or Wes, is the super swoony hero, and I just fell in love with him. The fact that Wes can quote movies with Tati, and he actually gets her, and listens to everything that she has to say- is HUGE. He knows that she is a woman in a male dominated field, and that is sexy as hell to him. So what started as emailing each other back and forth- and becoming "work best friends," turns into something different when they start to talk on the phone. And just because he lives in California, and Tati lives in New York, doesn't mean he doesn't fantasize about coming to NYC to meet Tati. His dreams are granted when his office is absorbed into the New York office, and the work best friends go from just that to falling in love.

But can Tati have it all?? Guess you will have to read to figure that out by yourself. I love getting to read new authors, it makes my heart happy. To find words that touch my soul, that can wake me up after a long day at work, and plaster a smile on my face, or brim my eyes with tears- that's a sign of a great author. And I think I have found that in Danielle Allen, so I will put her on the list of authors to look out for, and I will do just that, look out for all of her books!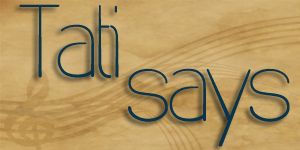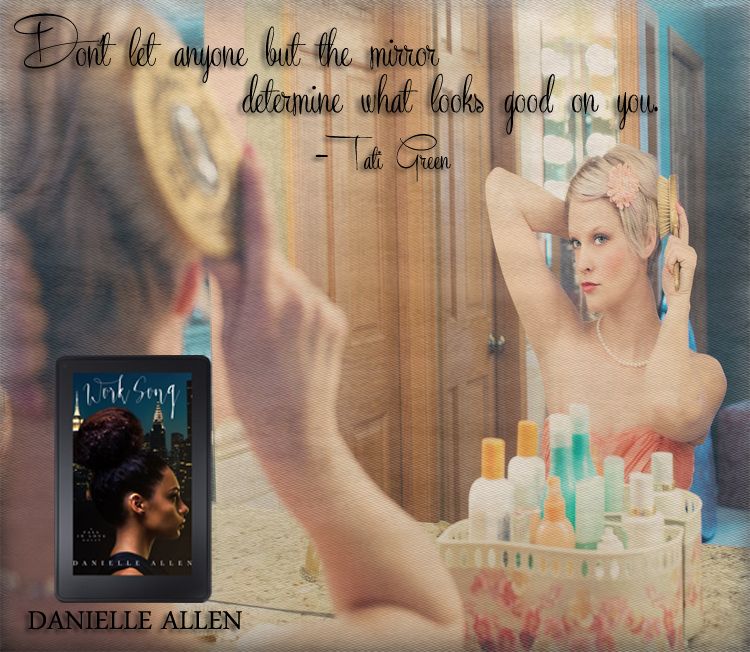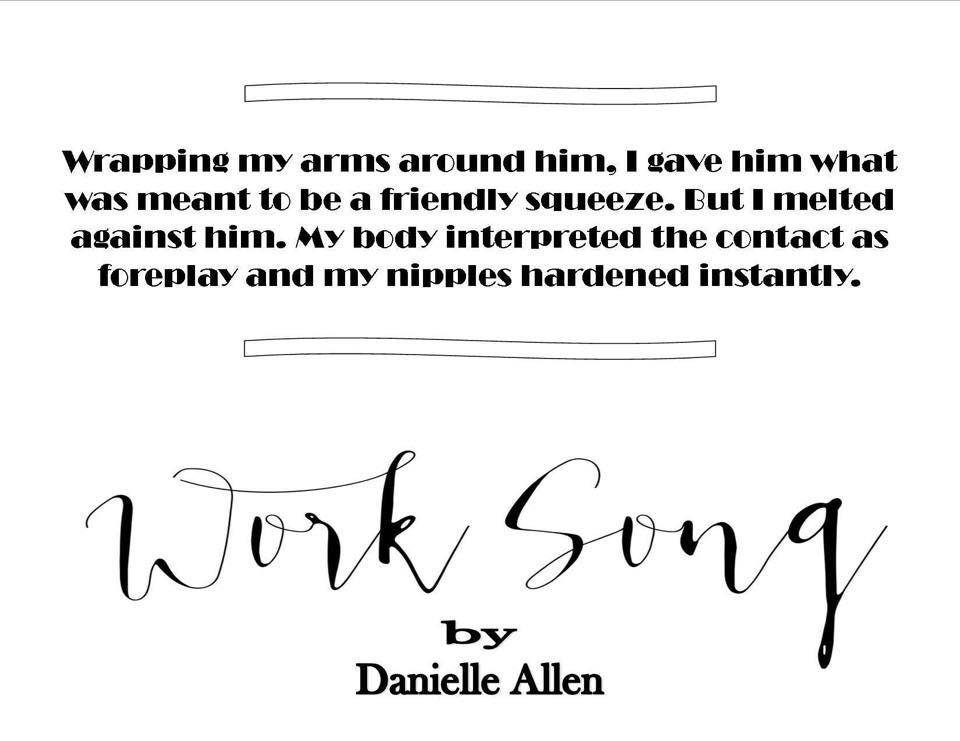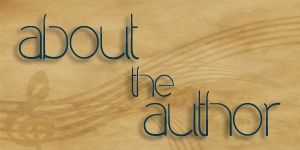 Danielle Allen is a lover of football, fashion, film and fiction. Married to the yin to her yang, Danielle spends most of her time with her husband, family and friends. From karaoke nights to vacationing and everything in between, she enjoys making the most out of the life in which she's been blessed. Danielle spends her days teaching and event planning and her nights writing.
Danielle Allen is the author of the Back to Life Series (Back to Life, Back to Reality, Back to December*), Love Discovered in New York, Autumn & Summer, the Heartache Series (Heartache, Heartfelt, Heartless*) and Work Song.