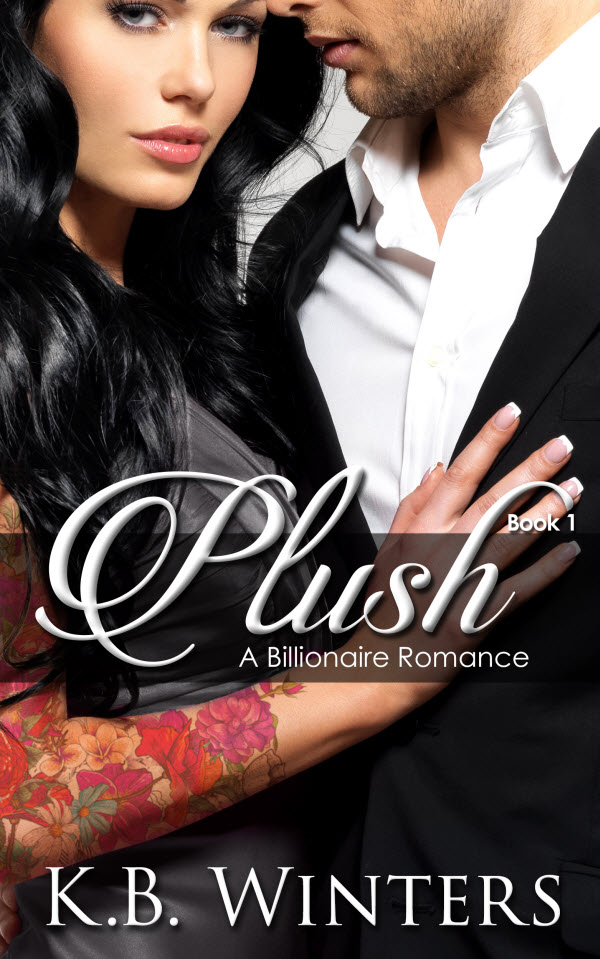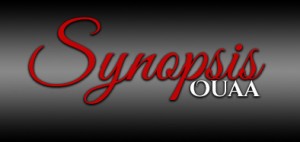 Allison Rand is a hot little barista struggling to make rent. The firecracker is not afraid to take chances. Except when it comes to her heart. She moved from her sleepy small town beginnings, to chase her dreams in the City of Angels.
When her best customer offers her the job of a lifetime, she jumps in with both feet. Right into the arms of Cooper Brighton. He's tall, dark, handsome, and totally out of her league. Or so she thinks.
Cooper Brighton was thrust into the CEO seat after tragedy strikes. He's adjusting as fast as he can, but his new place of power leaves him lonely and haunted by his own demons.
Allie and Cooper are both keeping secrets. As they continue to cross paths, will their secrets help them grow closer together, or ultimately become the thing that tears them apart?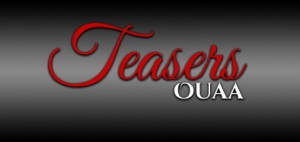 My 4 star review of Plush
I was really excited for the arc of Plush I received in exchange for an honest review, because I love discovering new to me authors- and I was hooked from the blurb alone. This story had a great story line- that I knew was going to take us places- and the romance and sexual tension- was top of the charts hot!! This is the first book in the Billionaire romance series. From the great description of main characters- to the focus on some secondary characters this new series seems to have it all.
Cooper Brighton the hero- is super hot, totally arrogant- and of course loaded. He is the biggest client at the firm where Allison, the heroine works.
Allison is a curvy heroine, LOVE. Thank goodness some authors write the truth! She worked as a barista and liked her job ok, but had a computer background. She was offered a higher paying job from one of her customers and she has many bills to pay!
Allison ends up working with Cooper- and not in the IT department, as she really should be in, but basically his eyes and ears. and you can just tell getting together is going to happen
I really enjoyed this start to the series and KB is an author to watch out for!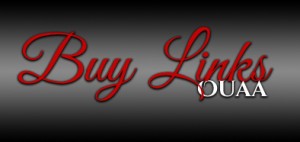 **Available on Kindle Unlimited**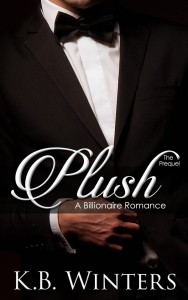 Plush (A Billionaire Romance, Prequel)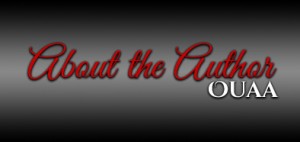 KB Winters is the author of the brand new Billionaire Romance Series, Plush. She has an addiction to caffeine and hard-bodied alpha males. The men in her books are very sexy, protective and sometimes bossy, her ladies are...well...bossier!
Living in sunny Southern California, this hopeless romantic writes every chance she gets!